Rainbow Distributing
Telephone: (321) 777-5936
Fax: (321) 777-9058
Address: 131 Tomahawk Drive, Unit #25,
Indian Harbour Beach, Florida, USA 32937
e-mail: rain@rdistributing.com
Hours
Mon-Fri 9am-5pm
Sat & Sun Closed
Rainbow Distributing, Inc.

Over 37 years of quality. From us…to you!
In 1976,I started my first surf shop with partner Ron Heavysides. lt was very time-consuming and expensive to make all those calls to California where most of our products come from. So I got out of the retail business and started Rainbow Distributing. RDI  is a family owned corporation and our family has always been attracted to an active ocean based lifestyle. Everyone in our company surfs, windsurfs, SUPs'and/or wakeboards. We try and test every product we sell so you can be confident an item will do what the manufacturer says it will do. We are also concerned about the environment. We try to recycle boxes and packing materials whenever possible. Some of the foam squares we use are recycled surfboard leftovers given to us by environmentally concerned manufacturers. We really do appreciate your business and we hope you have a great year!
Carl & Crew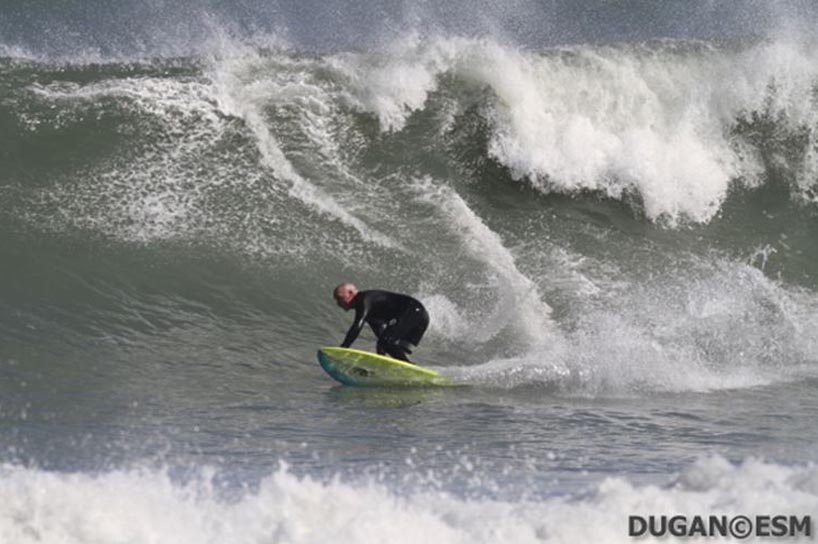 CARL
Owner/Accounts Payable/Events
Carl has been has been surfing for 45 years and has been an active part of the Water Sports Industry since 1975. Whether it be through cutting edge product or events, he is continually looking for new and creative ways to help promote your business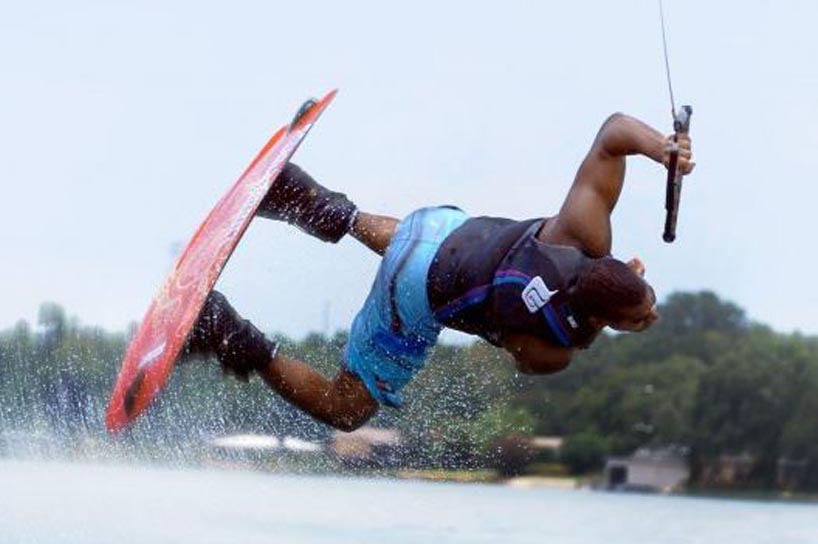 YOHAN
Creative Director
Yohan met Carl and Chris in the late 90's. They taught him to surf and how to enjoy the ocean responsibly. He now acts as the creative director and runs the agency of record for RDI.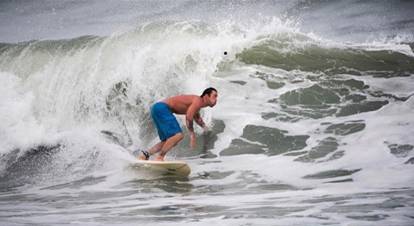 Corey
Office Manager / Sales / Social Media
Corey's years of experience in customer relations backed by his surfing/skateboarding and water sports knowledge makes for the perfect combo! Give him a call. He's ready to help with your order or questions!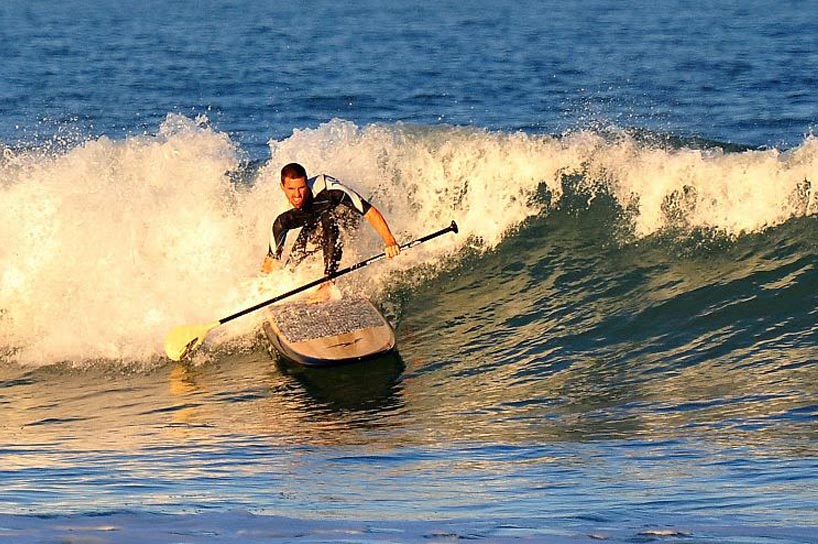 CHRIS
Co-Owner/Internet Sales/Accounts Receivable
Chris is a world traveler who has surfed from Australia to Barbados. He has grown up in the Water Sports Industry and has his finger on the pulse of what's new and exciting in our industry. He works hard behind the scenes to make sure you get the information you need.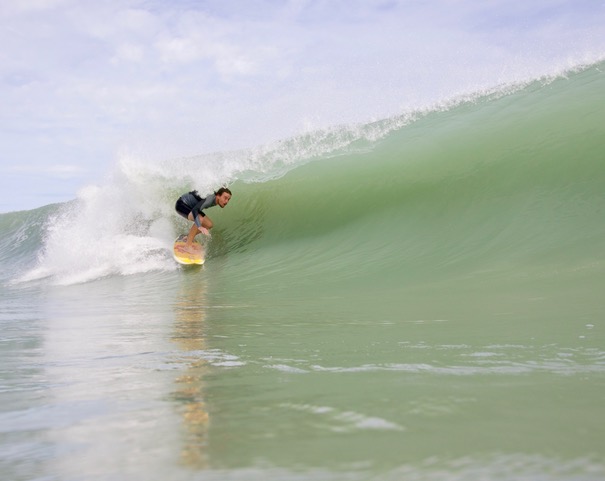 Cody Taylor
Warehouse Manager / Product Tester
Cody's #1 priority is getting your order out quickly and efficiently. He has streamlined our Pick, Check & Packing process and will be there to answer any questions you might have!