WELCOME TO RAINBOW DISTRIBUTING
---
Rainbow Distributing believes when you are passionate about the work that you do, people will be happy to work with you. Thats why over 30 years ago we chose to make our passion, water sports, our business. Since then we've personally tested thousands of products, filled countless orders and helped people like you, build your business. Water sports wholesale is our world and if you are looking for a wholesale solution we'd be happy to hear from you. RDI From Us…To You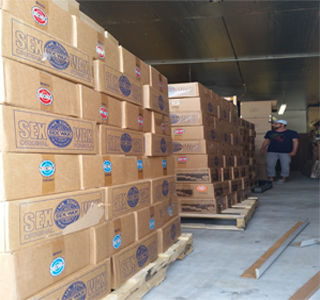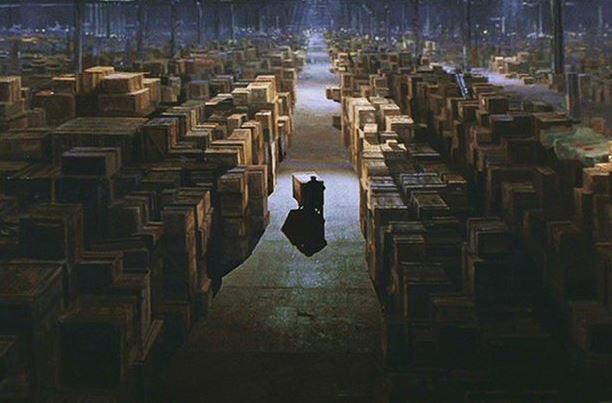 "RDI has been a great company to work with. We have been dealing with them for close to 30 years.
They are very accurate and timely processing orders. Any discrepancies, which are few, are handled immediately."
.
Jen Itchener
We have been doing business with RDI for over 15 years. They offer many of the products we use, have fast, reliable service and very fair prices. I would never hesitate recommending them!
Eastern Lines Surf Shop
Don Tarrant
We have been using RDI to supply our shop for 10 years now and have always had a great business relationship with them. They are always friendly and knowledgeable, and have supported our charity contest each year. Great people and great service!
Ohana Surf Shop
Jordan, Tara, and Brent
"Everything we need is always in stock and delivered in a timely manner which is so important in business today. Saves us a lot of time knowing our orders are allocated and shipped out to us without worrying."
Scott
Here Are A Few Of The Brands We Stock
---